After many, many, many years of living in Ottawa, I moved to North Bay, Ontario.
Along with the change of address came an opportunity to redo my website. My new Northern web designer asked me what I wanted. I gave it some thought and came to the conclusion that I would like an excuse or reason to write a biography – not so much of myself – but of the projects and the people who made those projects happen.
This page is a timeline of my career and collaborations on the fringes of the Canadian film, television, and entertainment industry. Hence, The Memoirs of a Filmmaker Manquée. It will also be an ongoing project which will allow me to post stories and videos as time allows. As you'll notice some of the dates have a video or graphic with no write-up – this will come. There are 100's, maybe 1000's of people who helped along the way and I'm hoping to mention them all. Enjoy!

2022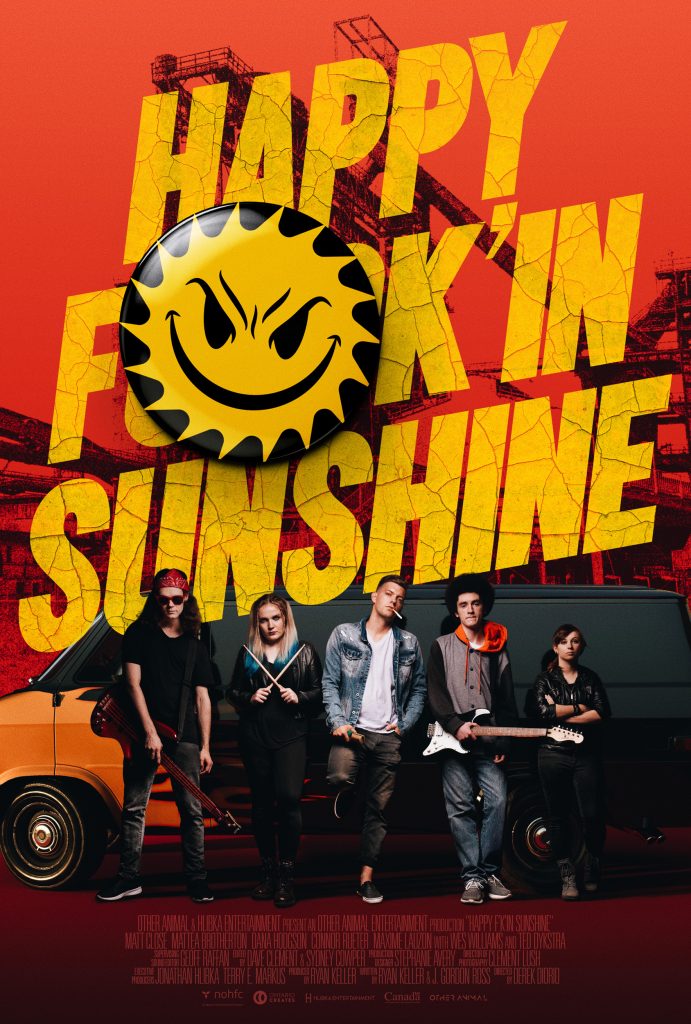 North Bay Shot Movie Happy F'k'in Sunshine heading to Hollywood. Other Animal Productions came to North Bay in the fall of 2019 to shoot a film. Given the history of filming in the region for the previous years, the event would be unremarkable – just another movie bringing some economic benefit to North Bay. But..More Info