Distinct Features
Distinct Features is an innovative and versatile production company based in North Bay, Ontario, Canada. Founded in 1999 in Ottawa, the Distinct Features mandate is to produce quality films and television programs with audience appeal, for theatrical and television markets both domestic and abroad.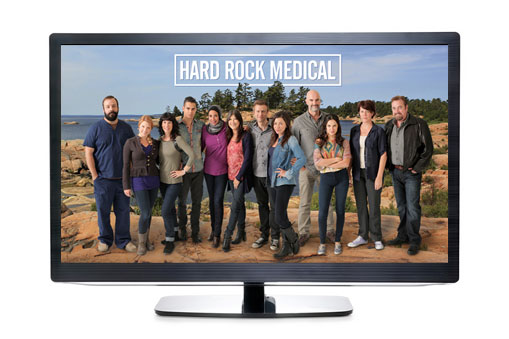 Distinct Features excels in working collaboratively in a creative, team-based environment.
Check out Distinct Features' & Derek's work.
Derek Diorio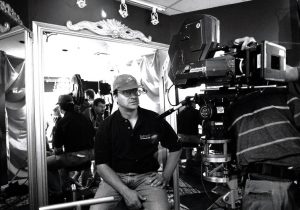 Distinct Features President, Derek Diorio, has produced, directed and/or written well over 300 hours of dramatic, animated, documentary and live-action television programming and five independent feature films starring the likes of Ernest Borgnine, Eli Wallach, Graham Greene and Terri Garr.
Notably, Derek directed  four seasons (39 Episodes) of Hard Rock Medical, which he co-created and co-wrote with Smith Corindia.
Derek's latest feature at the director's helm was Happy F'K'IN Sunshine
Shot in North Bay, the film was able to leverage a lot of Canadore College's resources by hiring graduates, renting facilities at competitive rates, and creating mentorship opportunities for students to help build up the cast and crew base in the north. The film will get it's world premiere as the opening night film for Dance's with Film (danceswithfilms.com) at the TCL Chinese Theatres on Hollywood Boulevard.
Learn more about Derek, or read his blog here.